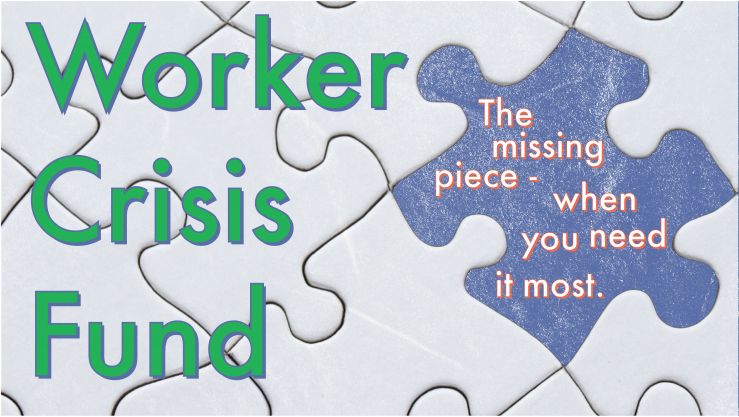 The Wayne County Community Foundation announces their new Worker Crisis Fund – a fund designed to provide necessary help to keep employees working in the event of unforeseen difficulties. Through referrals from the Wayne Pike Workforce Alliance, the Community Foundation uses assets from this fund to alleviate barriers to employment – addressing such questions as "Do I choose whether to pay my rent or pay for an unexpected car repair needed to be able to get to work?" and "Will I have enough to eat for the upcoming months?" The fund will fill the gap of services that are not supported through other state and federal programs.
Beginning now, donations to the Worker Crisis Fund will be graciously matched by one of our board members and their spouse, up to $5,000. To make a donation, visit WayneFoundation.Org and select "Worker Crisis Fund" from the options on the Donate Today page or send a check to The Wayne County Community Foundation, 214 Ninth Street, Honesdale, PA 18431 with "Worker Crisis Fund" in the memo.
A field of interest fund like this wouldn't be possible without The Wayne County Community Foundation being integrated and having long-standing relationships with the nonprofits that serve our community directly – thank you for your support.