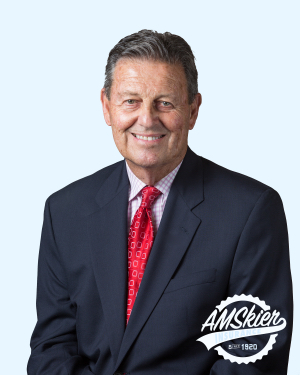 Join us for our annual Ben Franklin Dinner on Thursday, November 4th at Silver Birches. This year's Community Service Award recipient will be Henry Skier. We're excited to be able to celebrate in-person once again this year. Limited seating is available.
Henry Skier serves as President of AMSkier Insurance and AMSkier Reinsurance. Attributing AMSkier's success to his father's dedication to hard work, personal relationships, and giving back, Henry is committed to cultivating relationships and fostering strategic partnerships. This has led to his involvement in numerous philanthropic initiatives helping children and young adults from underserved communities access life-changing, overnight summer camp experiences.
If you are interested in purchasing an ad in this year's program, please contact Connor at csimon@waynefoundation.org before October 1, 2021 for available sizes and rates.
This event is generously sponsored by The Dime Bank.
For tickets, click here.